This week's theme for my Project 52 on the Bloom Forum is "Vintage".  There are lots of great photographers who process their images in a classic vintage method…and while I love to see their work, vintage processing is definitely not my style.
So this week I decided to shoot something vintage.  My wedding rings were the perfect choice.  These rings are my most prized possessions.  Not only were they lovingly picked out by my adoring husband (with no help from me i might add), but the center stone in my engagement ring belonged to my great grandmother, Mom Bessie.  Mom Bessie was given two nearly identical stones; one in an engagement ring and the second for her 25th anniversary to Daddy Sam.  The diamond I possess is the anniversary diamond.  please enjoy my truly vintage images and then follow the link below my photo to see how 14 other ladies portrayed the vintage theme.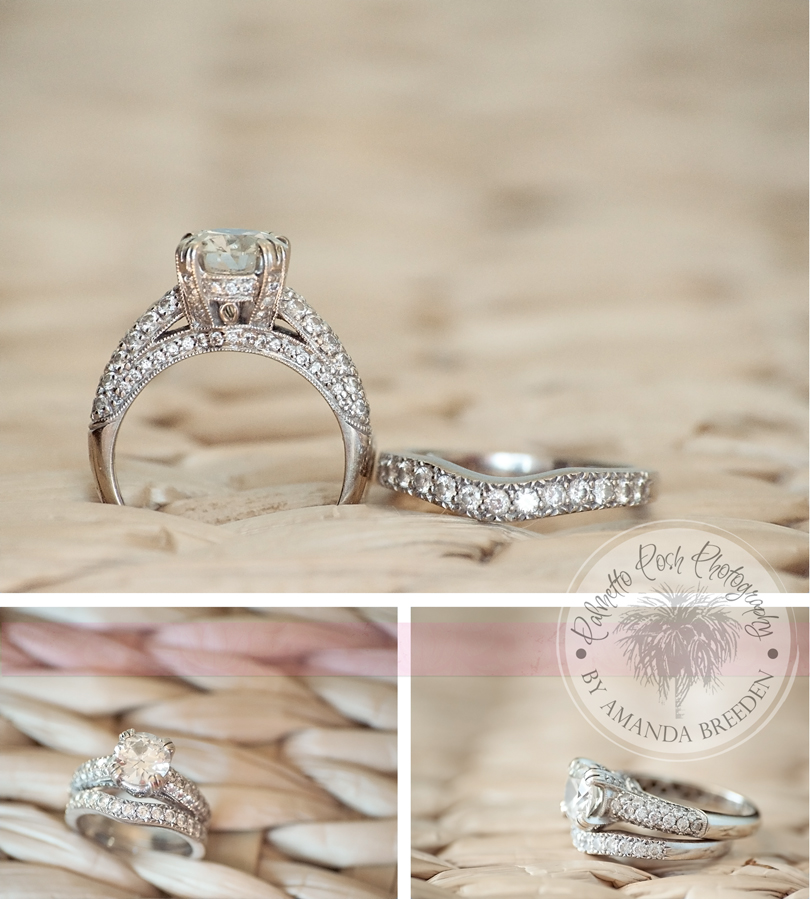 want to see more great vintage images? start by visiting the katy|houston texas photographer, christina anglum and then follow the circle around to see what the rest of my group came up with. be sure to leave a little "blog love" if you see something you especially like!