it's sunday!  which means two things this week…first, it's time again for my  Project 52 on the Bloom Forum.  this week's theme is "old".  my photo for this week comes from cleghorn planation golf course.  i was there a few months ago doing a photo shoot of the course when i came across this extremely old mill building.  it's beautiful in it's current state and was so cool to look at and photograph.  i couldn't decide between b&w or color so i thought i'd post both.
the second exciting thing about this sunday is that  i'm leaving for 4 fabulous days of vacation aboard the disney cruise ship, "dream".  i cannot tell you how excited i am to be spending 4 fun filled days with my husband and daughter.  our lives have been so crazy and this vacation is much needed!  so in the words of tigger, "tata for now!"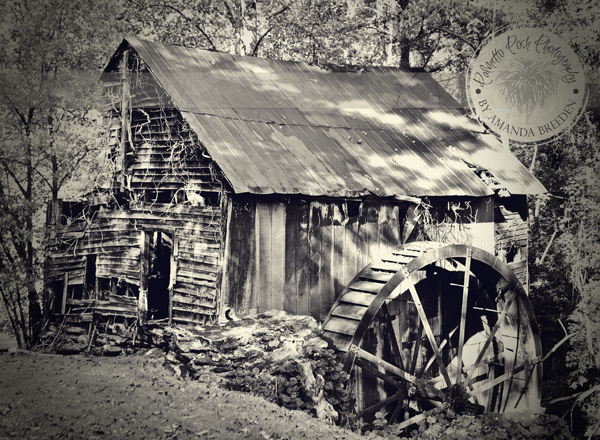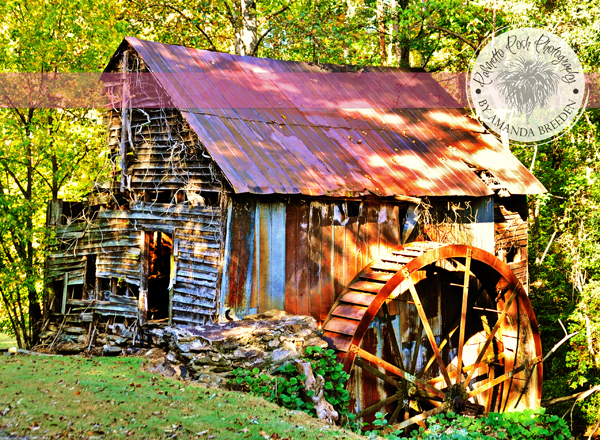 want to see more great images? start by visiting the talented las vegas photographer, carrie terrones and then follow the circle around to see what the rest of my group came up with. be sure to leave a little "blog love" if you see something you especially like!