hello sunday!  this week's theme for my Project 52 on the Bloom Forum is "bokeh & depth of field".  if you're not a photographer you may be saying, "what the heck is bokeh?".  but even people who don't know what it is…usually love it when they see it 🙂  you know that "fuzzy" background that you see in pictures…sometimes looks like little dots of colors or light?  well that's bokeh!  and I love it!  bokeh is achieved by shooting "wide open" or using a shallow depth of field with your lens.  i won't go in to it but i'm sure you can find some great tutorials if you're interested in reading up on it.
the image i choose for this week's project shows how beautiful bokeh can be….and the girl is pretty darn cute too 🙂  enjoy!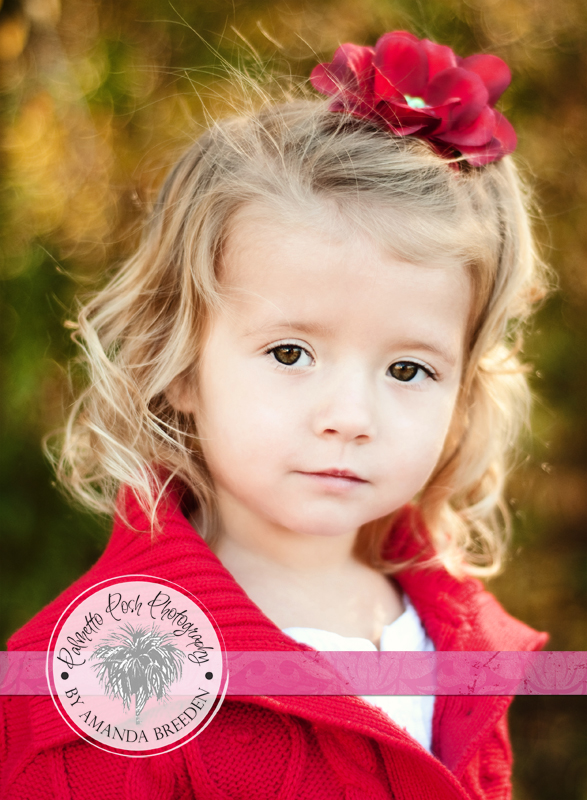 want to see more great images? start by visiting the talented las vegas photographer, carrie terrones and then follow the circle around to see what the rest of my group came up with. be sure to leave a little "blog love" if you see something you especially like!