welcome to another addition of my Project 52 on the Bloom Forum! if you're just joining me then you may not know about my project 52. in a nutshell, i'm partnered up with 14 other fabulous photographers for a great year long project. we post each week on sunday with a new theme. this week's theme is "texture".
i decided to stick to my flower theme from last week and had some fun with the processing of this image.  i used a couple different texture overlays to achieve the final product.  the jury is still out but i think i like it…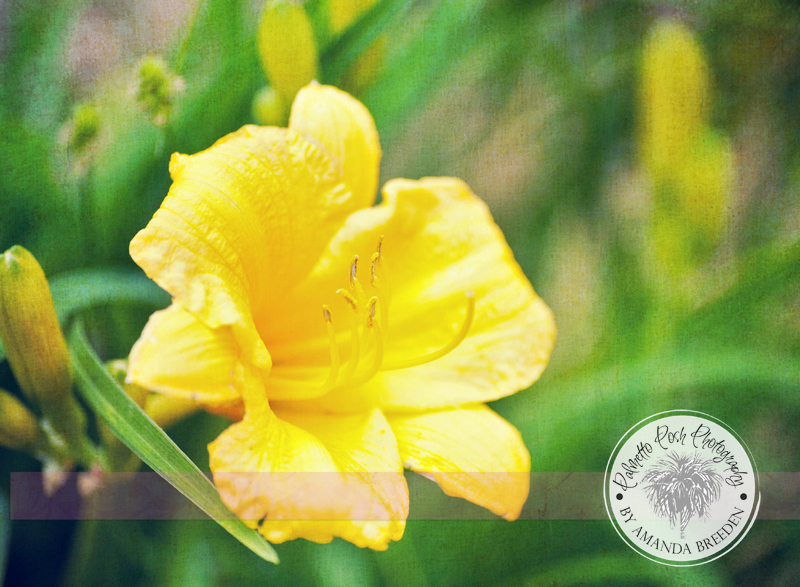 want to see more great images? start by visiting the talented rachel potter. then follow the circle around to see what the rest of my group came up with. be sure to leave a little "blog love" if you see something you especially like!