this past weekend i had the privilege of spending a couple days with some very talented photographers.  it was great fun and i think we all learned a lot from each other.  we did 5 sessions over the two day period and stayed up till the wee hours of the morning "talking shop".
i came home exhausted but ready to edit some photos!  here's a little sampling of the newborn sessions we held.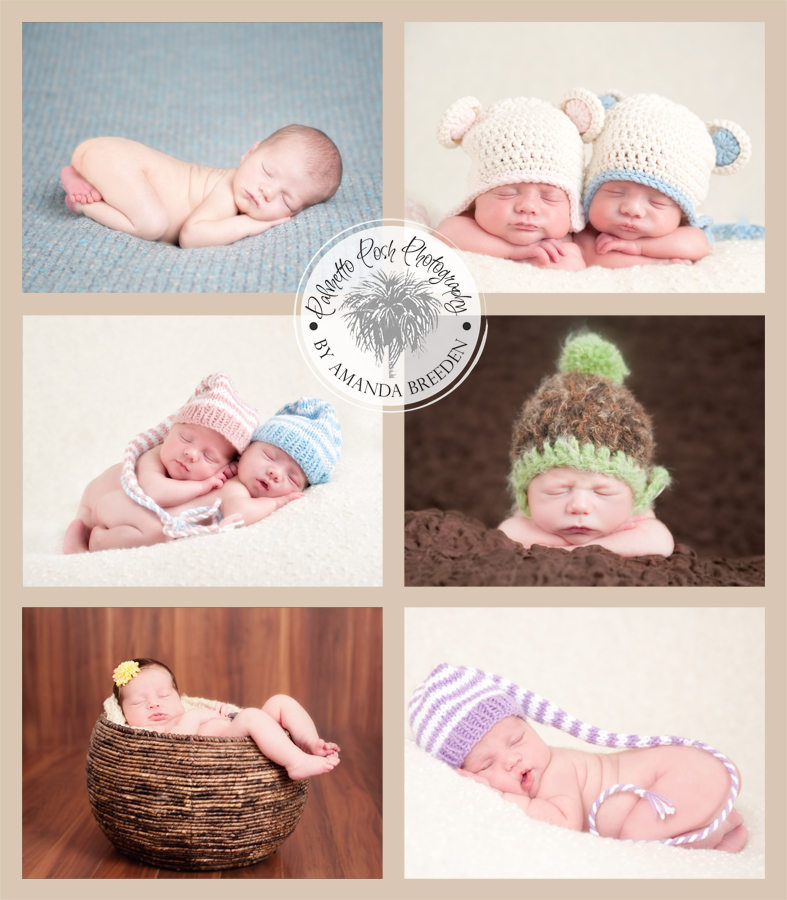 i'm sure my fellow photogs will be posting images soon as well…so head over to the blogs of the very talented carrie small, kristy silbernagel and maureen wilson to see more!