it's sunday and time for my Project 52 on the Bloom Forum!   if you're just joining me then you may not know about my project 52.  in a nutshell,  i'm partnered up with 14 other fabulous photographers for a great year long project. we post each week on sunday with a new theme. this week's theme is "lines/curves".
the image i chose for this week is of a simple staircase.  but in it's simplicity of lines i find beauty!  this staircase is nothing but lines…horizontal lines, vertical lines and angled lines for the handrail.  it's fun to take an ordinary object and shoot it in a whole new way.  thanks for stopping by 🙂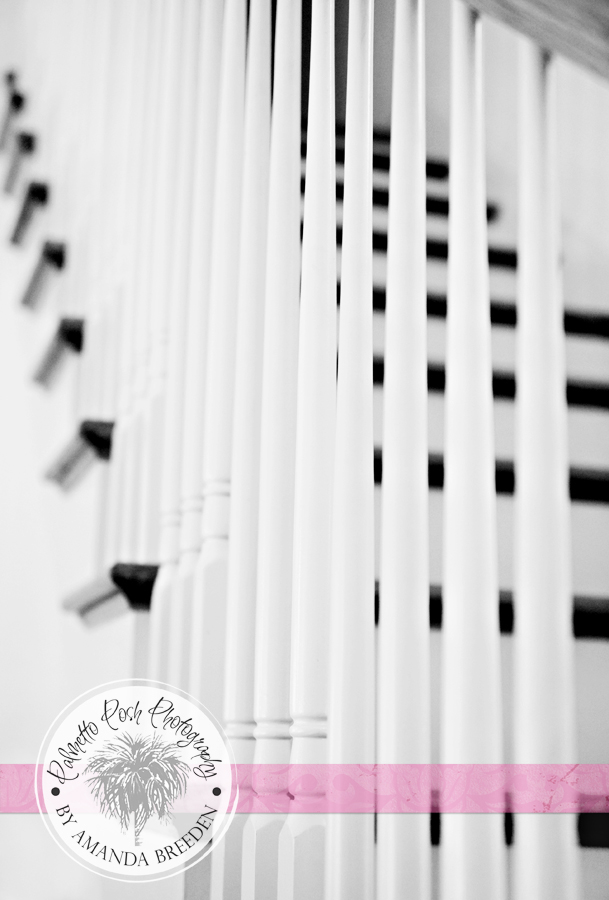 want to see more great images? start by visiting the talented salt lake city photographer, carrie owens. then follow the circle around to see what the rest of my group came up with. be sure to leave a little "blog love" if you see something you especially like!