it's sunday and time for the Project 52 on the Bloom Forum!   if you're just joining me then you may not know about my project 52. in a nutshell, i'm partnered up with 14 other fabulous photographers for a great year long project. we post each week on sunday with a new theme. this week's theme is "landscape".
i wish i could say that i went to some amazing site to photograph the most beautiful landscape i could imagine…but it's summer and my daughter is out of school and i have family visiting from out of state…so that wasn't happening this week 🙂 but i still think i have something great for you!  this the the the patriot golf course in my neighborhood of grand harbor.  i had the good fortune to catch this amazing sunset over the 18th hole.  such a site to see…and such a blessing to have this in my backyard!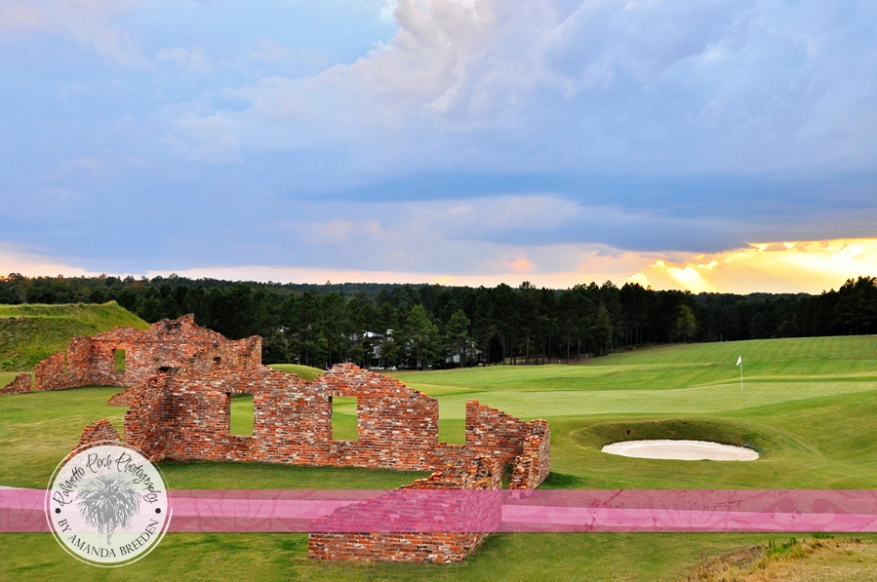 want to see more great images? start by visiting the talented Rachel Potter then follow the circle around to see what the rest of my group came up with. be sure to leave a little "blog love" if you see something you especially like!