it's sunday and time for the Project 52 on the Bloom Forum! if you're just joining me then you may not know about my project 52. in a nutshell, i'm partnered up with 14 other fabulous photographers for a great year long project. we post each week on sunday with a new theme. this week's theme is "water".
as i sat in my office working this last week, i looked out the window and saw my daughter running through the sprinklers without a care in the world.  it reminded me of the kind of fun that kids have had for generations.  the kind without tv, video games, ipods and computers.  just good old fashioned fun!  so after i grabbed my camera and snapped a few pics, i decided to process them as they might have looked if i'd taken them in the days before digital cameras, photoshop and computers.  funny that i used all those things to try and produce an image that looks like i used none of them…ironic i guess.  anyway, enjoy 🙂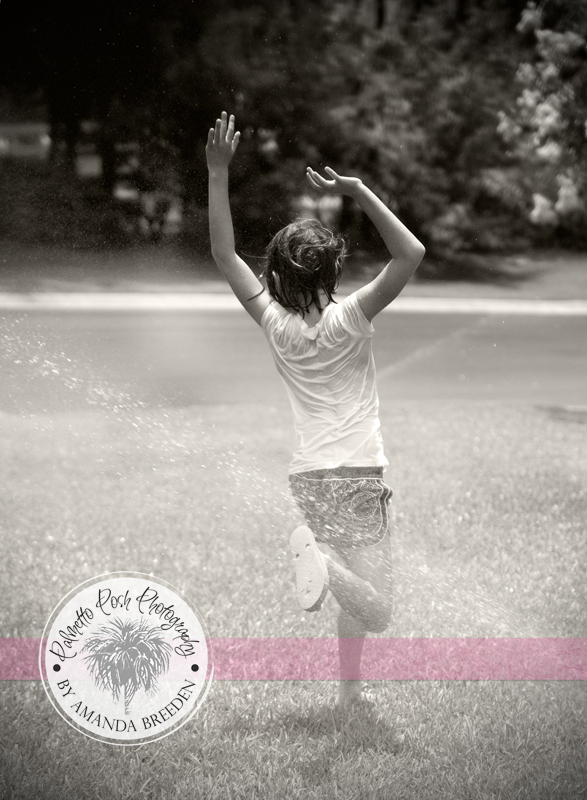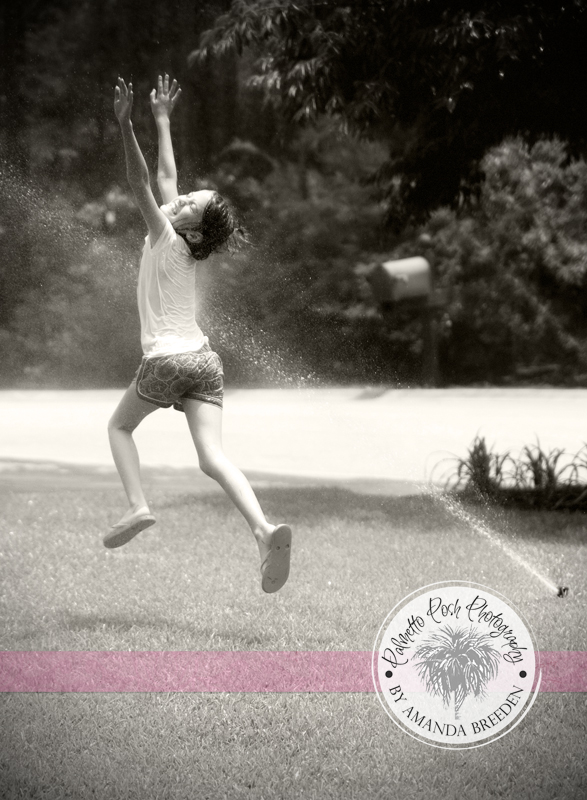 want to see some more great photos from the other photographers in my group? start with phillip island, victoria, Australia photographer cara richardson.  then follow the circle around to visit all the fab photographers in our group.  if you see something you really like, please leave a comment…we all like a little blog love!