it's sunday and time for the Project 52 on the Bloom Forum! if you're just joining me then you may not know about my project 52.  in a nutshell, i'm partnered up with 14 other fabulous photographers for a great year long project. we post each week on sunday with a new theme. this week's theme is "flare".
america's independence day gave me a great opportunity to photograph some light flare in the form of fireworks.  what fun!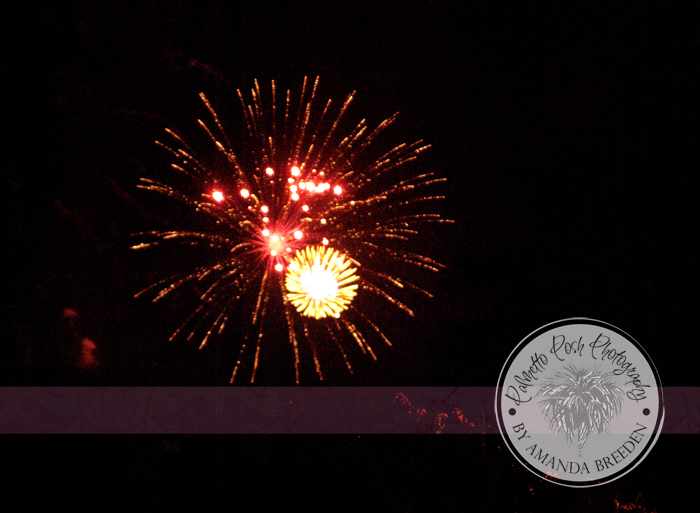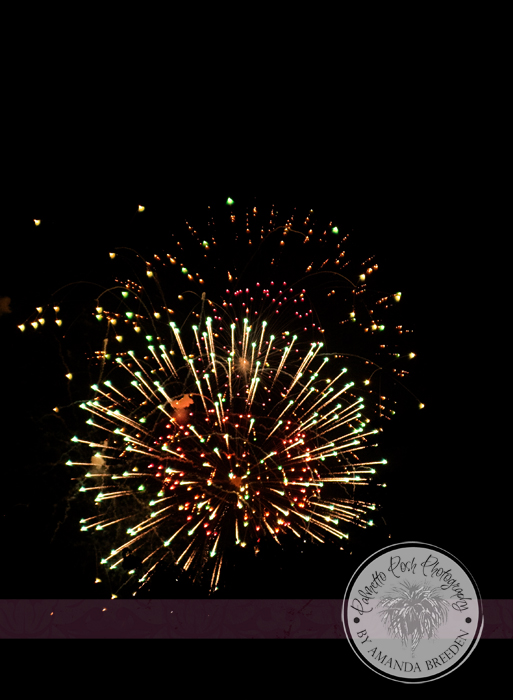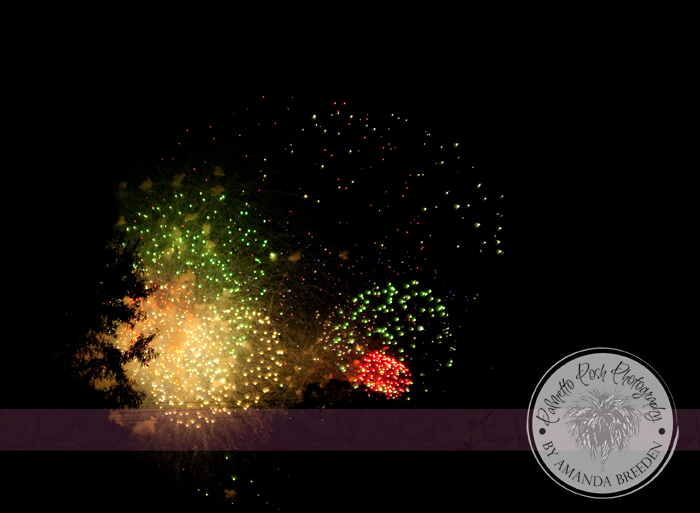 want to see some more great photos from the other photographers in my group?  start with phillip island, victoria, Australia photographer cara richardson.