it's sunday and time for my Project 52 on the Bloom Forum!   i'm partnered up with 14 other fabulous photographers for a great year long project. we post each week on sunday with a new theme. this week's theme is "school".
my daughter went back to school this week.  she started 3rd grade at cambridge academy.   since kindergarten my daughter has been a cambridge cougar and we love this school and all the families that make it so special.   the first day of school is one of my favorites.  so many emotions…excitement, anxious anticipation, shyness, joy, and everything else you can think of rolled in to one day each year.  i spent a few minutes capturing my daughter and her school mates as they embarked on this year's adventure.  i hope you enjoy the photos!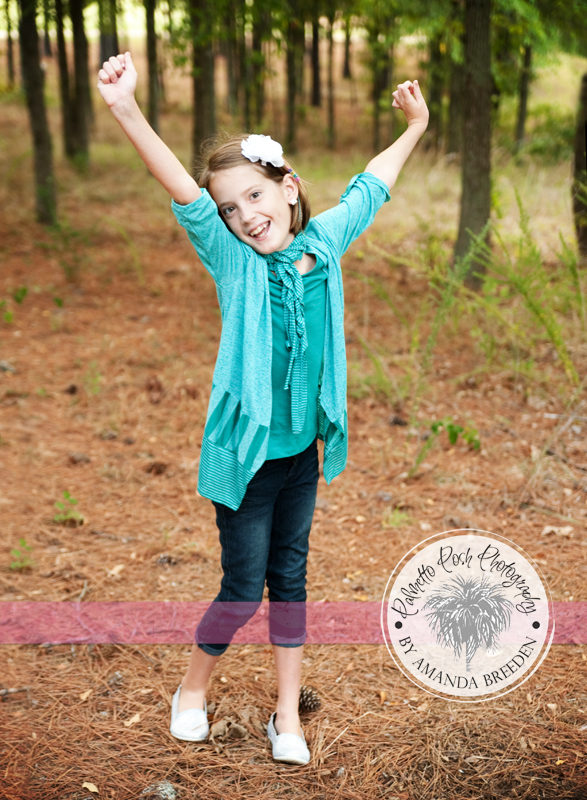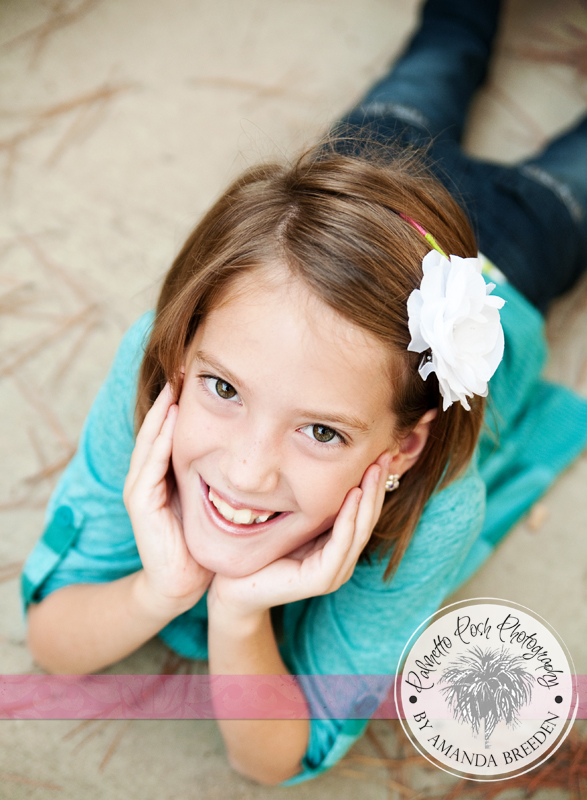 want to see some more great photos from the other photographers in my group? start with phillip island, victoria, Australia photographer cara richardson. then follow the circle around to visit all the fab photographers in our group. if you see something you really like, please leave a comment…we all like a little blog love!