last week i was invited to photograph one of my favorites event of the year…the cambridge academy father daughter dance!  i have been photographing this event since it's inception and i absolutely love it.  the girls are filled with such anticipation all day long, waiting for their big "date night" with their daddy's or special friend.   at dance time the girls come in to the school beaming…and dad's are grinning from ear to ear.  this event is put on by dedicated parents who spend all day decorating and then stay late at night to tear it all down again.  every bit of hard work is worth it to watch those girls and dad's dance the night away.  i hope you enjoy these photos from the night 🙂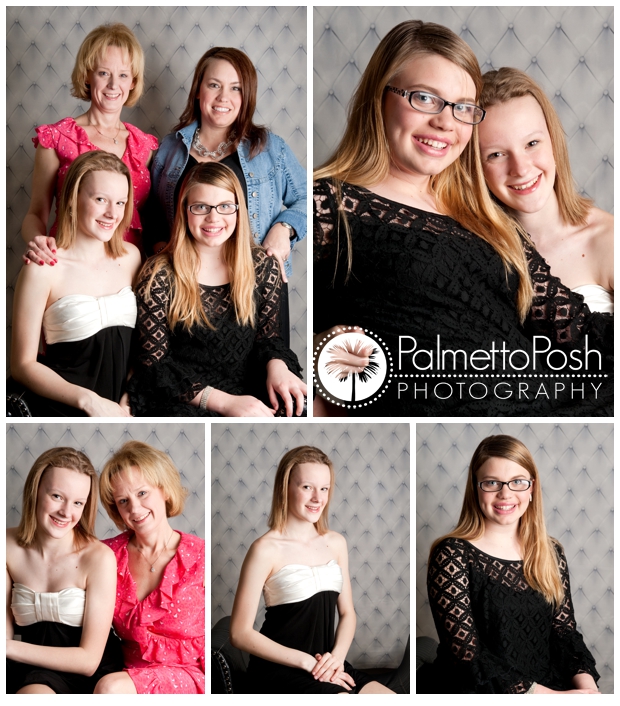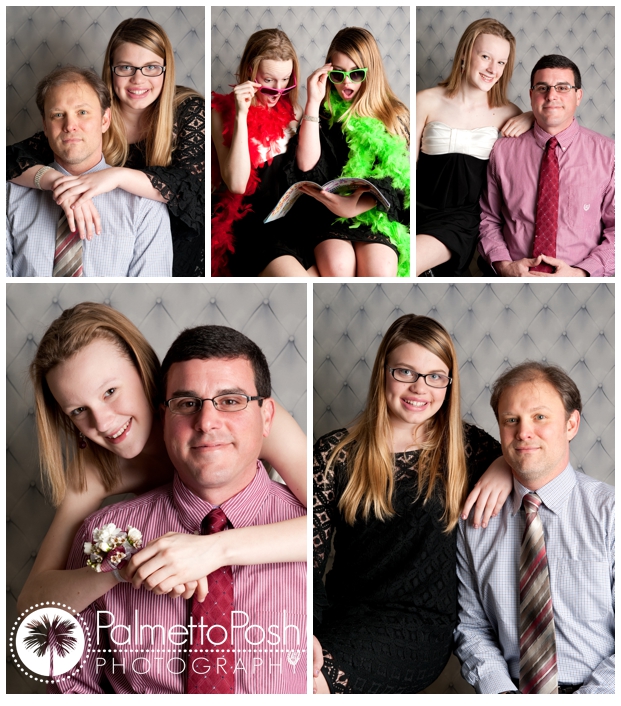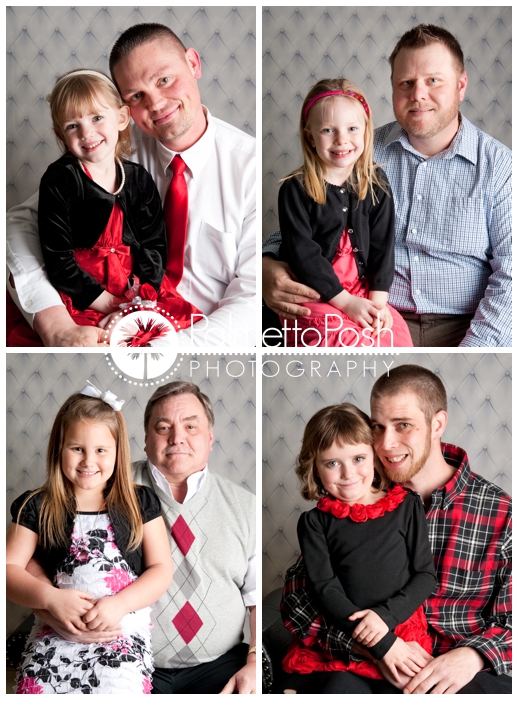 look at these crazy, fun dads!




































and finally…the hearts that live outside my body.  love these two to pieces!